Meditations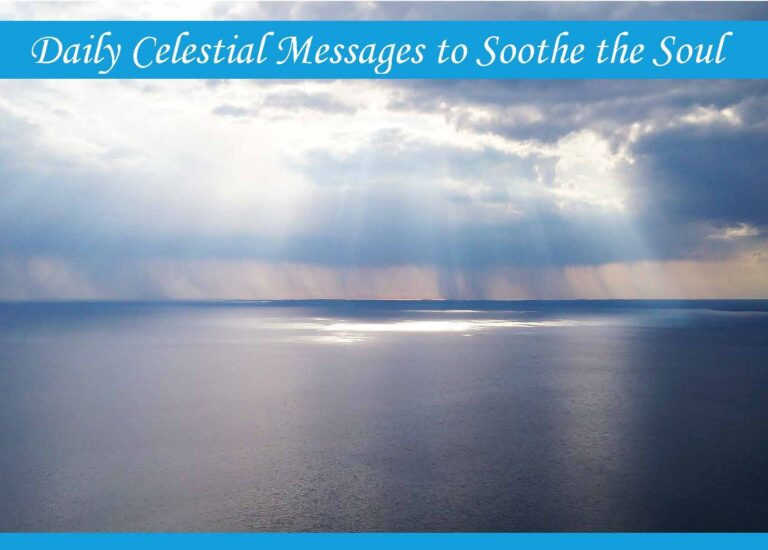 Purchase by the day for $5 each.

Once your order has been placed and payment is received you will be sent your meditation via email which will include an mp3 file
Daily Meditations: Daily celestial messages to soothe the soul.
Rev. Lea Chapin M.S.Ed, Divine Channel for the Ascended Masters and Celestial Realm, has been divinely guided to offer a daily mediation to assist humanity during these challenging times!
Each day Rev Lea will channel a soothing meditation to help calm the mind to ease ones' fear and anxiety of the unknown.
The Masters have shared this time period, however uncomfortable it is for humanity, is necessary for the planet and humanity to evolve into the fifth dimension.
We are all be forced to be quiet, go within, and reflect on our lives as we have been living.
It is time to return to love!
These meditations are designed to calm the mind and help one to embody peace, even if momentarily!  With any newly learned behavior, learning to be calm and be at peace, takes practice. Therefore, the daily meditations will assist you in embodying peace,which is your original state of being!